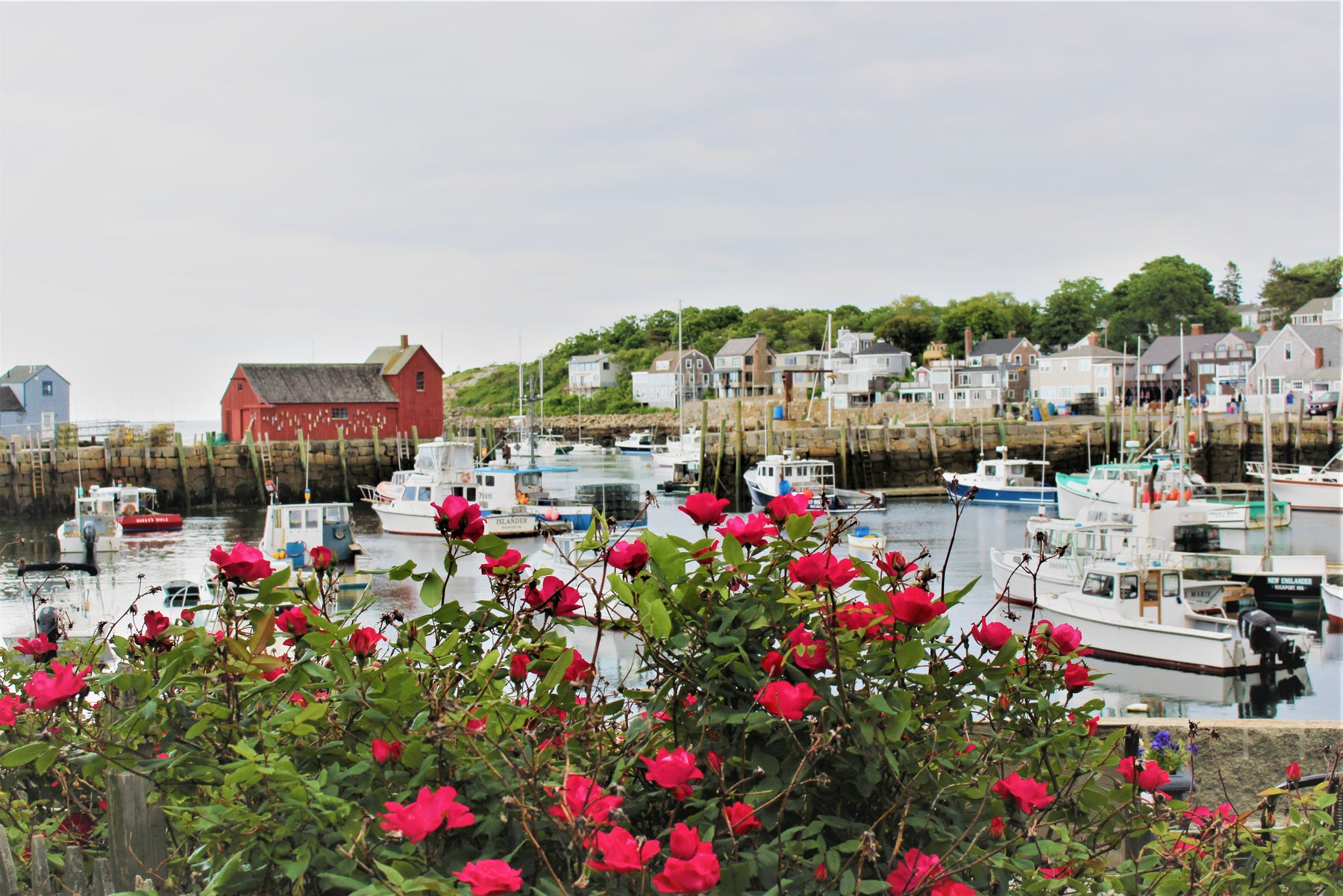 Feeling Homesick for the Ocean?
At Rockport Candle Company we know that you love the coast and wish you could always be near the sea. If only you could find a way to capture that seaside feeling and experience it whenever you're missing your happy place!
The problem is that typical souvenirs are boring and mass-produced, which makes you feel like you're wasting your money and filling your home with meaningless clutter. We believe you deserve to feel good about what you bring into your home and that your purchases should deliver happiness and fond memories, not regret. We understand what it's like to miss your favorite places, which is why we created a way to feel close to those happy memories once you're back at home. Here's how we do it:
We carefully match seaside memories to specific scents to capture those happy moments
We then use those fragrances to create high-quality, sea-inspired candles by hand, right here on the coast
Finally, we share these scented memories with sea-loving candle fans everywhere.
So, order your sea-inspired candles today and then send some Rockport love to your friends and family. Now you can stop wishing for an escape and instead celebrate your love of the sea every day with candles that help you bring that seaside feeling home.