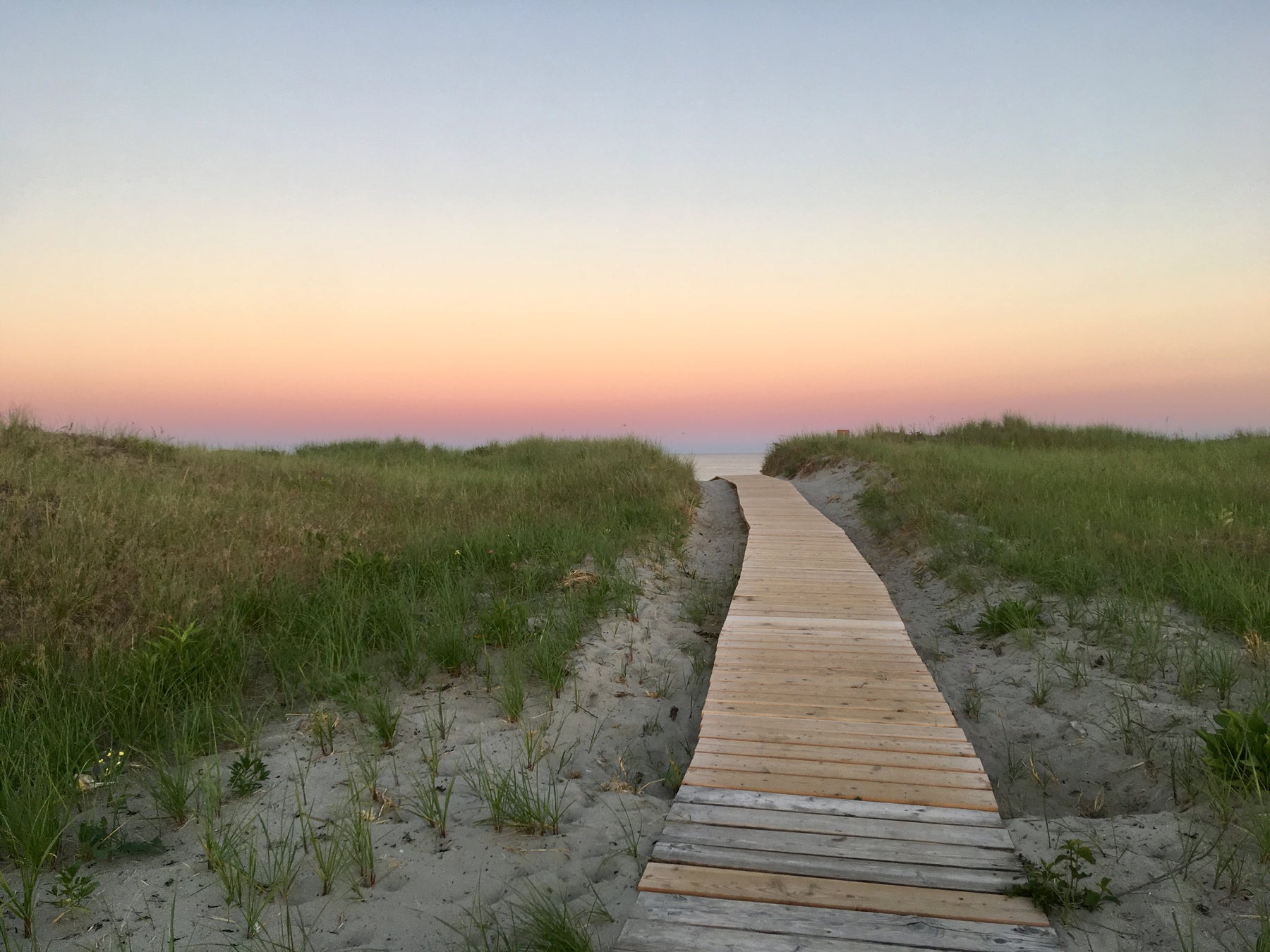 The Science of Scent
Have you ever caught a scent that seemed to carry you away to a favorite place? The smell of roses: summers at Grandma's cottage. Suntan lotion: the warmth of sun on your skin and sand between your toes. Do certain scents make you happy? Nostalgic? Content? Scientists believe that your sense of smell has a stronger connection to your memories and emotions than any other senses, and I couldn't agree more.
Rockport Candle Company was created as a way to capture and share memories of time spent by the sea. We thought that scented candles would be a great way for both Rockport locals and our visitors to bring that coastal feeling into their homes.